This senior capstone project explored the rebranding of a local business, the Garden Market, which is a garden center and plant nursery. The deliverables for the project included a logo, stationery system, publication design, website and an innovative element such as an app. The look and feel of the brand was inspired by vintage botanical encyclopedias because one goal of the company is to educate gardeners of all ages and skill levels.
Branding
Publication Design
Website Design
App Design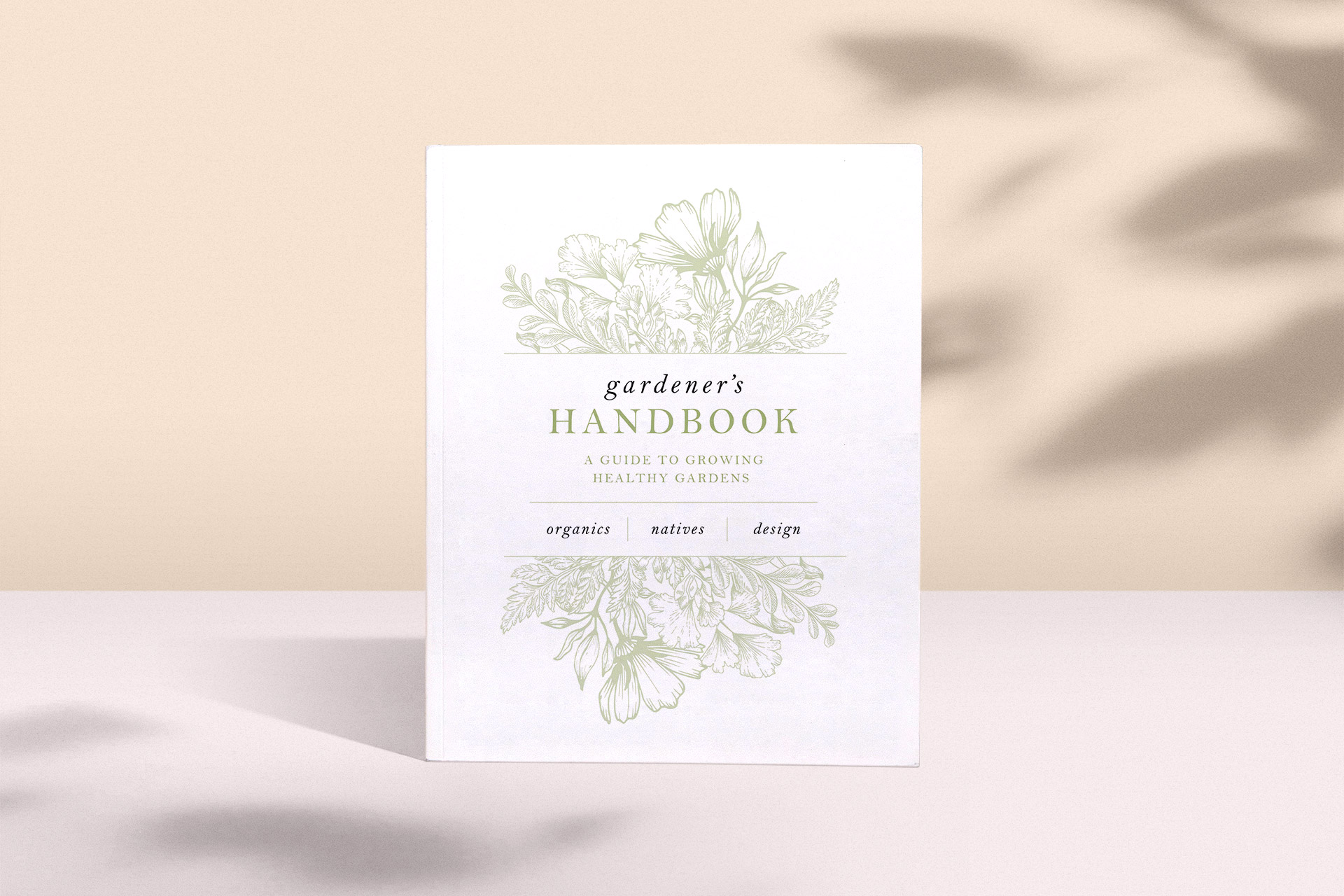 Designed to educate and provide information for gardeners of all skill levels, this publication is divided into three sections: organic gardening, native gardening and landscape design. It provides reliable advice and guidance for growing a healthy garden.
The website was designed to draw customers into the store by providing information about gardening and the plants sold at the garden center. The website features a plant finder that allows users to search for the right plant to meet their gardening needs.
Related to the website is a plant identifying app. Users are able to take a picture of any plant and they will be shown the best matches of that plant. Each result provides additional information about the plant and will inform users whether it is available for purchase in the garden center.
Explore the App