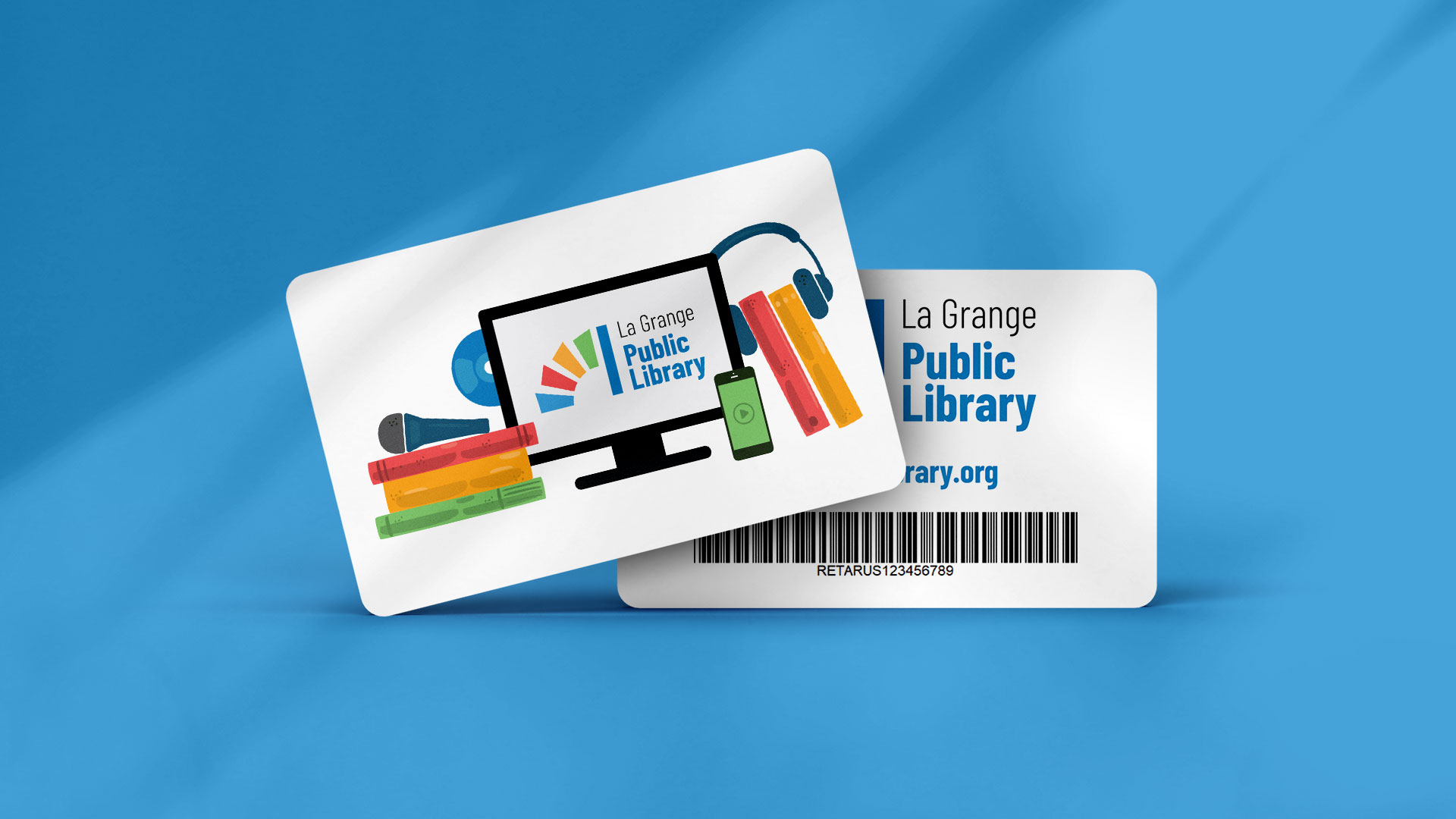 La Grange Public Library Rebrand
The La Grange Public Library was in need of a complete rebrand starting with a new logo. For the client, it was important to communicate that the library offered more than books. The final logo, more abstract in nature, included a symbol that brought movement and diversity to the logo. It is representative of a bookend, but can also represent a camera aperture, or the rays of the sun. See below for earlier logo iterations.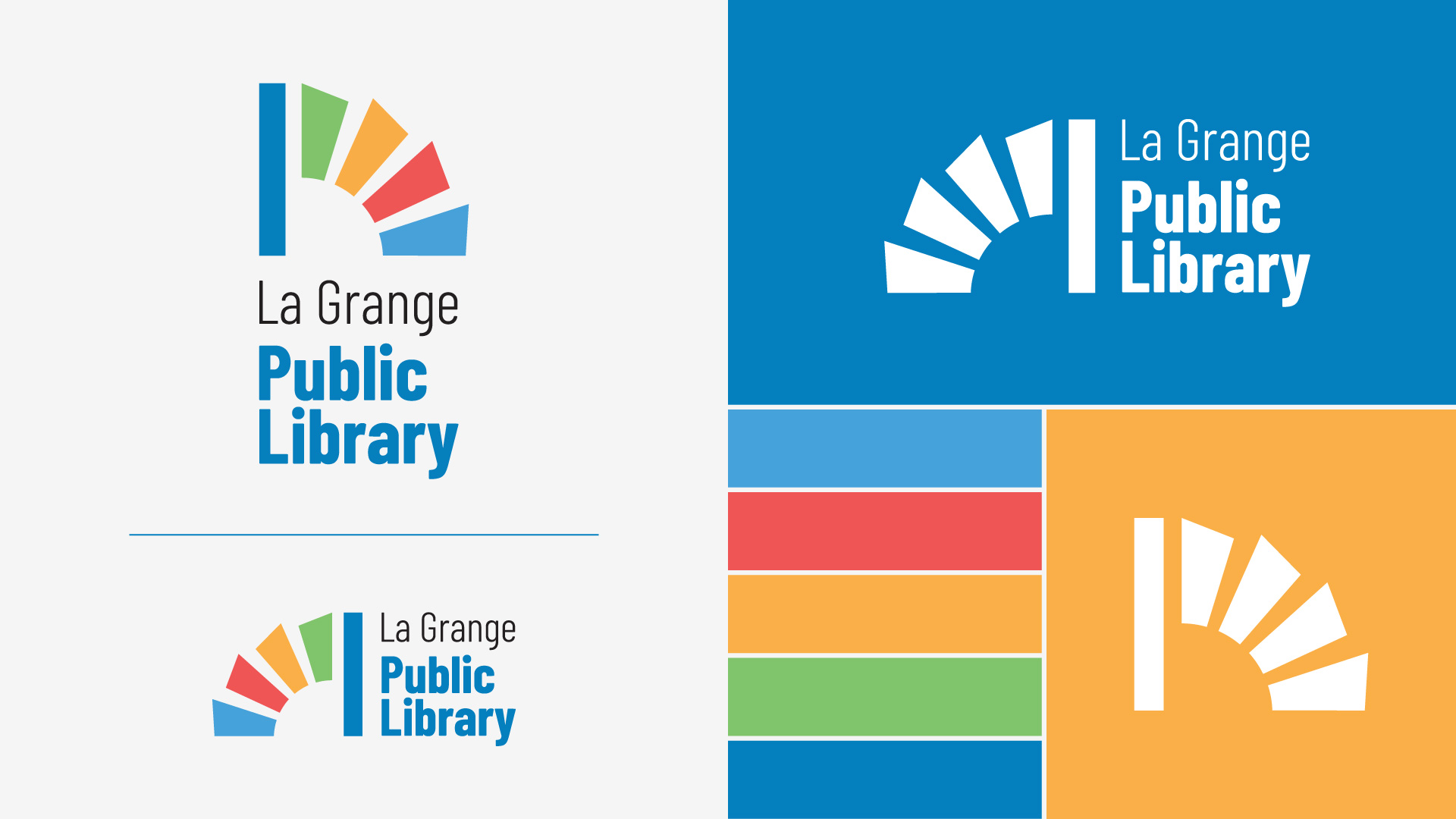 The website redesign followed, employing the colors and fonts to create a cohesive brand. A site that was user friendly, easy to navigate, yet minimal in nature was most important. Website built by Katie Hemmeter.